Studio
Here in wonderful Downtown City of Orange, we have our studio space where we can accomplish any type of studio work that you desire. We even use blank backdrops to create digital backgrounds and scenes on the computer - so the possibilities are endless! Everything from "Pin-up" style photographs to classic portraiture, Nuphoto works with you to make sure you get exactly what you envision for all your photographic needs.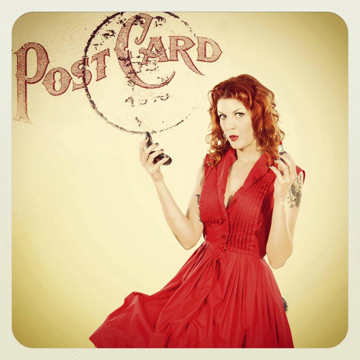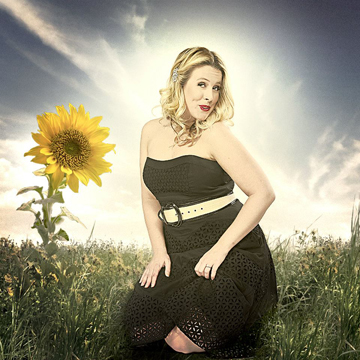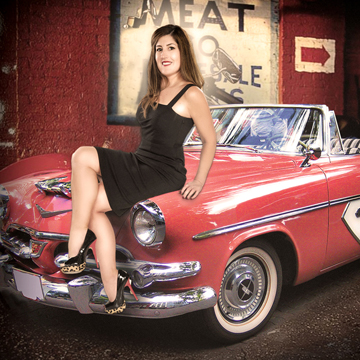 These Pin-up style photos were taken in front of a white backdrop and then digitally cut out and masterfully crafted into various backgrounds and creative scenes. With some creative pixie dust and Photoshop magic, we can turn an ordinary portrait into a fun and unique photo!
Contact us to schedule your own studio session consultation and we can help you get JUST the style of studio portraiture you're looking for.