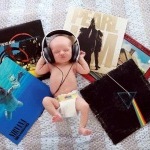 Little Luke was born 22 in Long, 8 lbs. His baby p ......

December 5 , 2011
06:35 PM
What a busy day we had on tuesday! We started the day off at El Dorado High School in Placentia, CA to photograph the Varsity, Junior Varsity, and Frosh/Soph Boys soccer teams. It was especially fun for one of our assistant photographers since she graduated from El Dorado High School in 2006. GO HAWKS! The incredible mom volunteers were so very organized and helpful, which made our job very easy - so a big THANK YOU to them! It is so nice to see athletic programs wi ......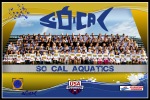 November 21 , 2011
05:51 PM
October 29, 2011 So Cal Swim threw us a bit of a challenge, but we made it work! Unfortunately the pool wasn't available for So Cal Swim's picture day, so we improvised with our green screen on the football field. All in all, we had a blast and the pictures turned out great! Thank you Mission Viejo for the use of your pool.